Mother and me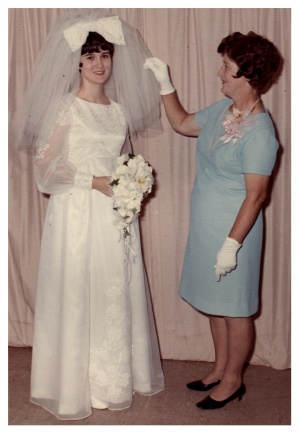 My wedding day!
Mother made my beautiful wedding dress. Mama is now 86 years young and still very active. She is loads of fun to take on a trip!

This is a picture of my mother and daddy a few years before Daddy died.
My Beautiful Mother in 1999
This is a picture of our son with his children and ex-wife in 1997.
Leigh Anne's "Glamour Shots" photo
Left to Right: Kelsey, Jordan, Justin, and Kenneth on the occasion of Jordy's 7th birthday. I made the "swimming pool" cake!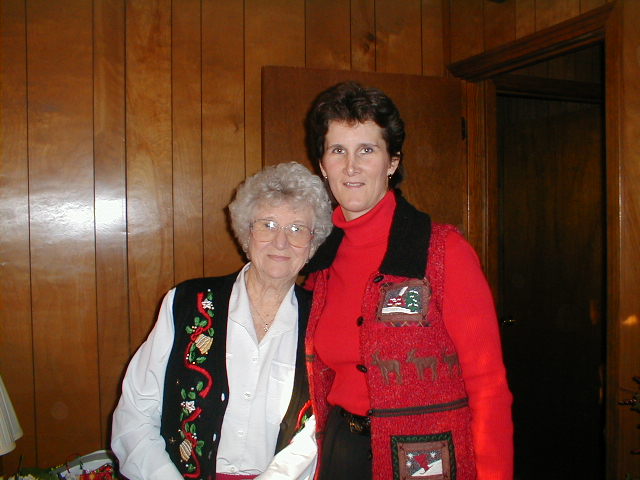 Mother and my niece, Virginia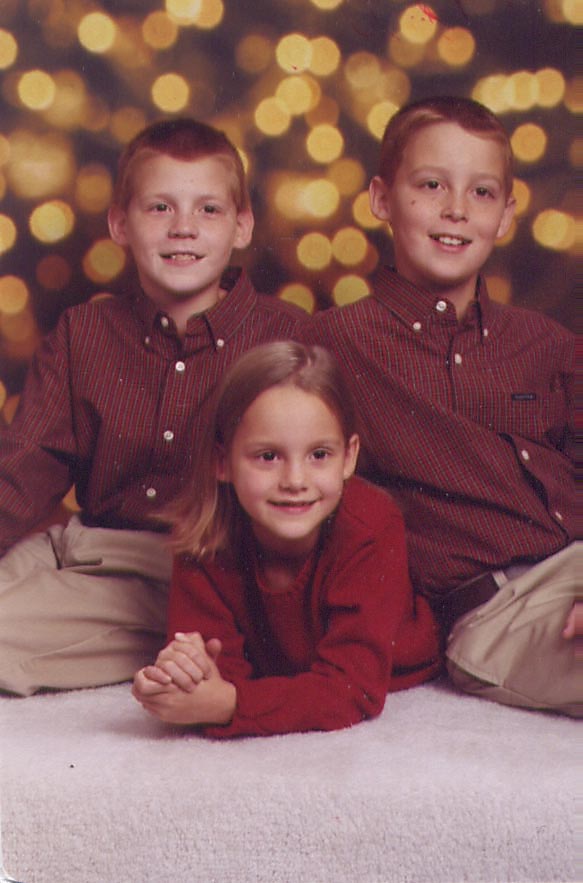 Our Grandchildren
For Christmas, our son and his girlfriend surprised us by having his children's picture made together,
Left to Right: Jordan, Kelsey, Justin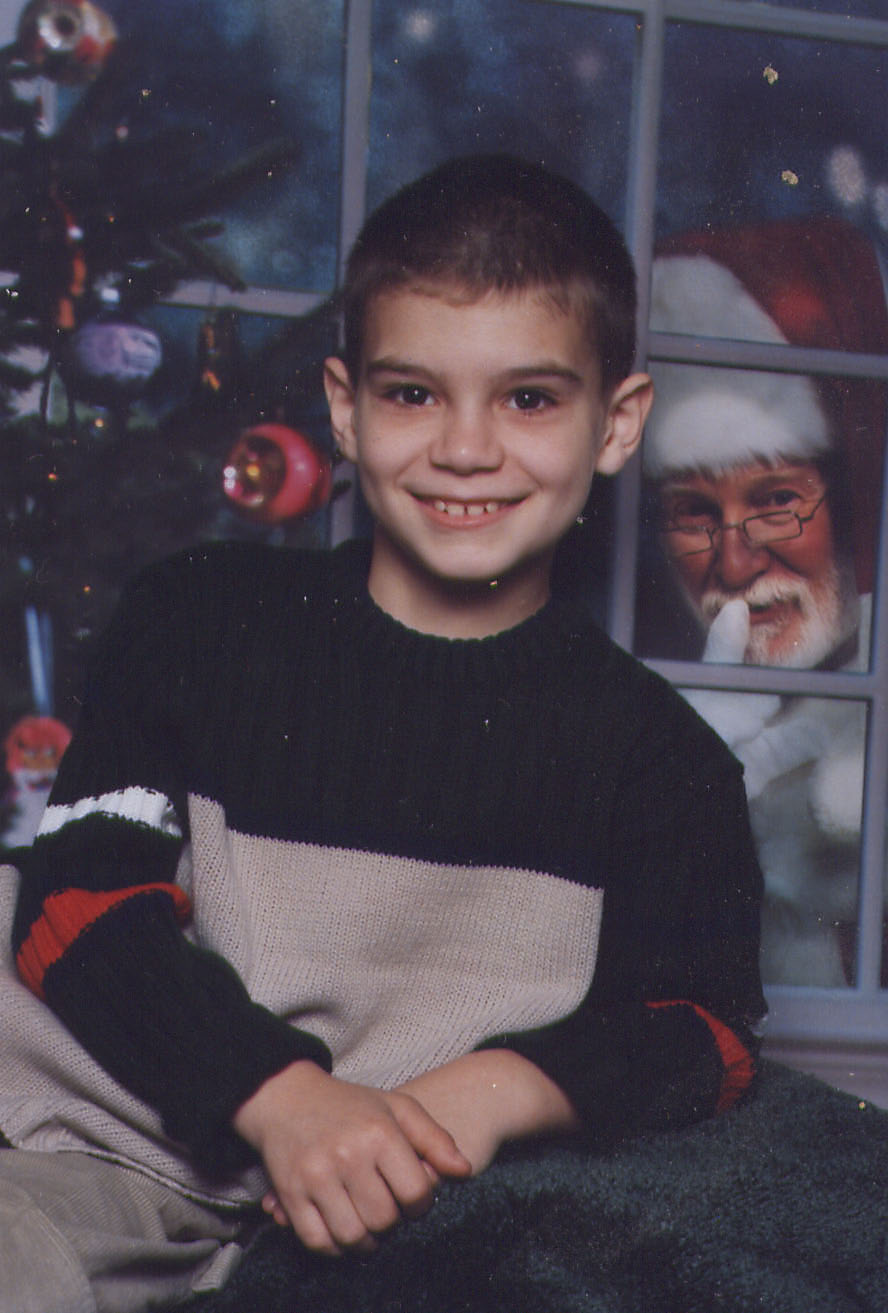 Leigh Anne's son, Shawn, is 9 years old.