Ronnie and Brenda Luther
Sandra Alldredge
Flora Bain
Betty Bennett
Vickie Bennett
Nancy Boren
Teddy and Sally Bryant
Terry and Betty Byrd
Larry Churchill
Steve and Jan Davis
Barbara DeBardeleben
Mary Denley
Kenneth (K.D.) Dickson
Ralph and Jean Doxey
Mike and Shirley Eason
Jerri Hendrix
Ed and Lynn Hogan
Ron Holhouser (our Santa!)
Eric and Gail Hoyt
Thomas and Melanie Hurdle
John James
Nancy Jones
Pat and Lisa Lewis
Robert and Nadine Long
Linda Maholm
Alex and Beth McCroskey
Bea McCroskey
Roger and Peggy Mitchell
Tony and Laura Nale
W. N. "Billy" Newsom
Terry and Karla Rodgers
Hamilton Seale
Janice Shaw
Jerry and Melissa Shaw
Ronnie Shaw
Rose Stone
Darrell Tice
Dolly White
Alice Wilson
Debbie Wilson
Members of the Holly Springs National Guard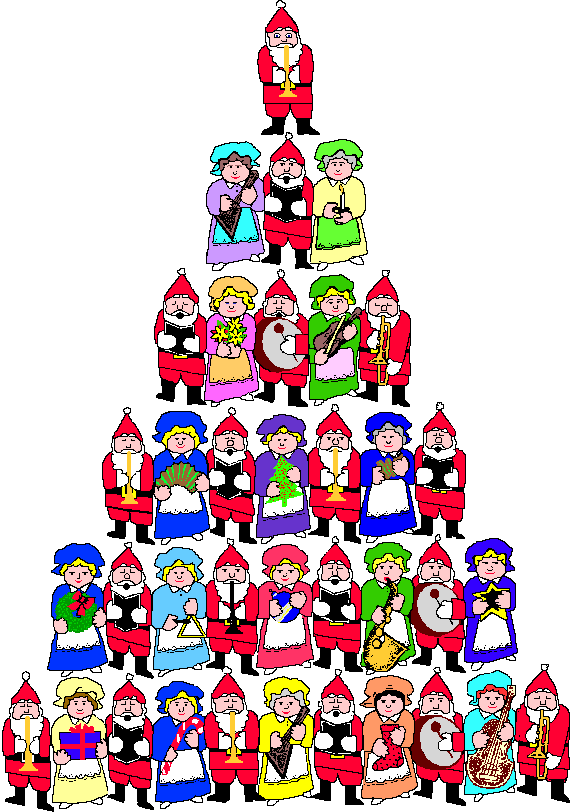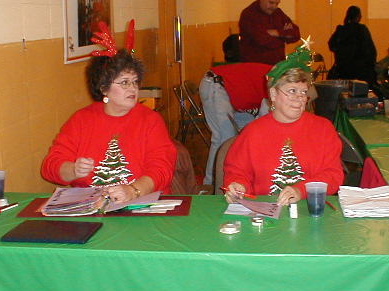 Betty Bennett & Jean Doxey greet the families on "Santa Day"!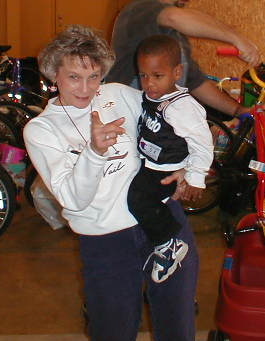 Barbara DeBardeleben has fun with the babies, too!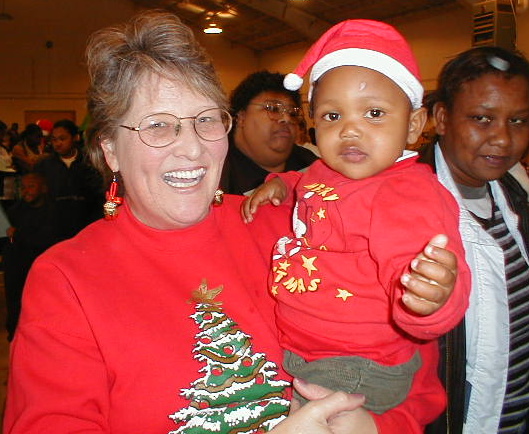 Lynn Hogan lost her heart to this cute toddler.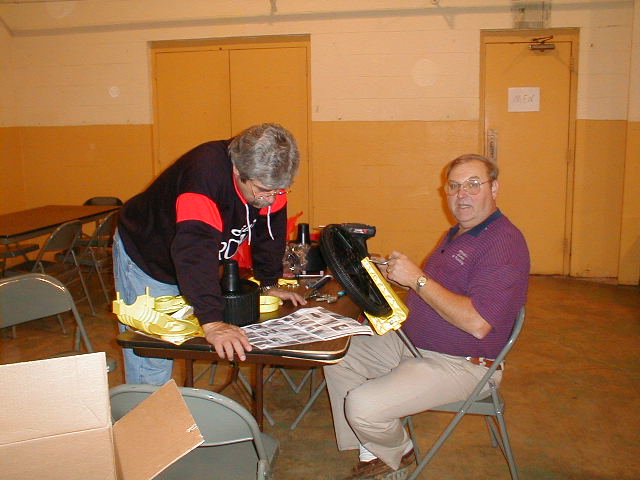 Pat Lewis and Roger Mitchell are busy assembling toys.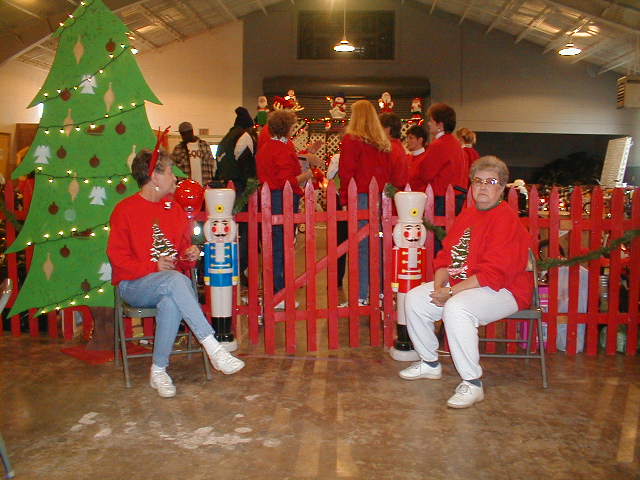 Flora and Dolly waiting for the rush to begin
Photos taken by Peggy Mitchell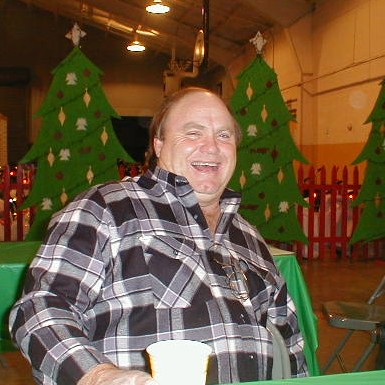 Ronnie Luther--taking a break!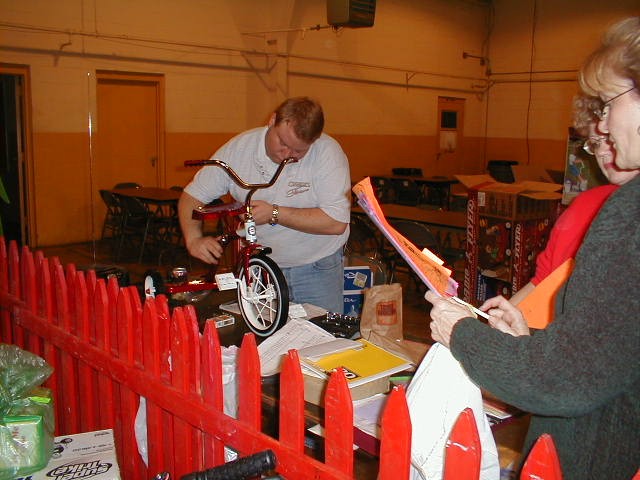 Alex McCroskey assembles his umpteenth tricycle while Karla Rodgers consults with Brenda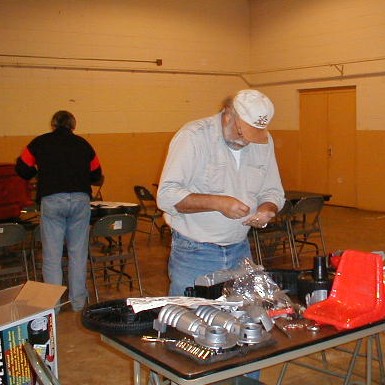 K. D. works hard at assembling Big Wheels!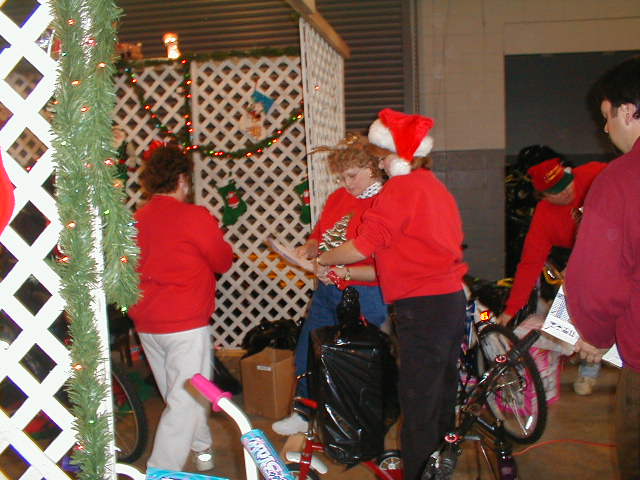 Beth, Brenda, and Karla are checking that list!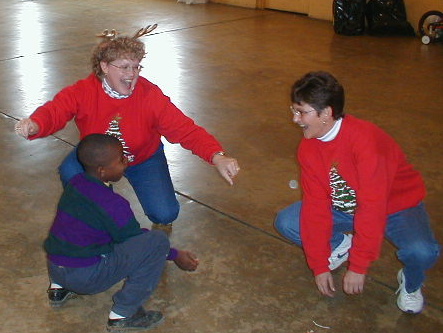 By the end of the day, Brenda and Sandra have a new dance partner!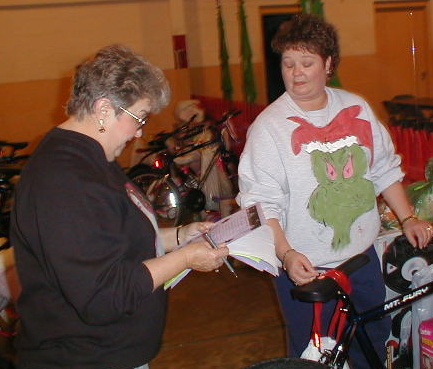 Dolly and Beth are checking the list.....again!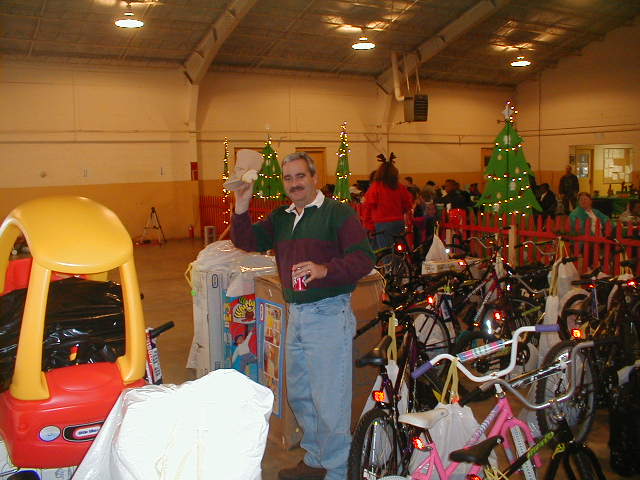 We had to watch Larry Churchill to keep him from driving off in that car!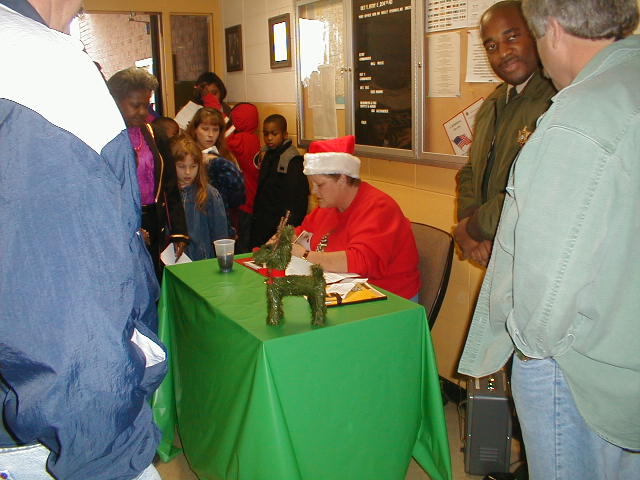 Linda Maholm hard at work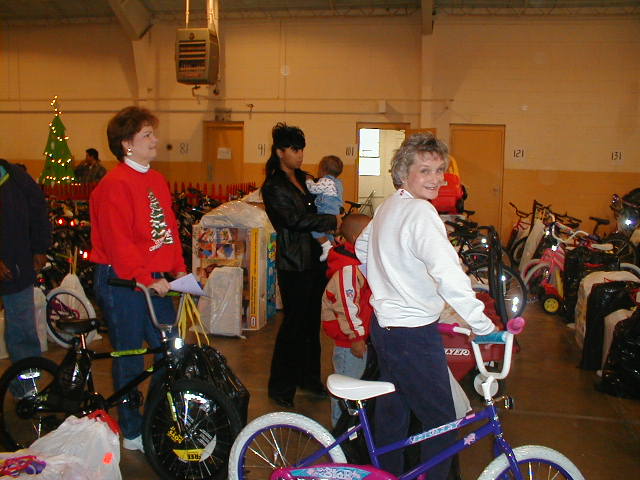 Jerri and Barbara are ready to roll the bikes to Santa.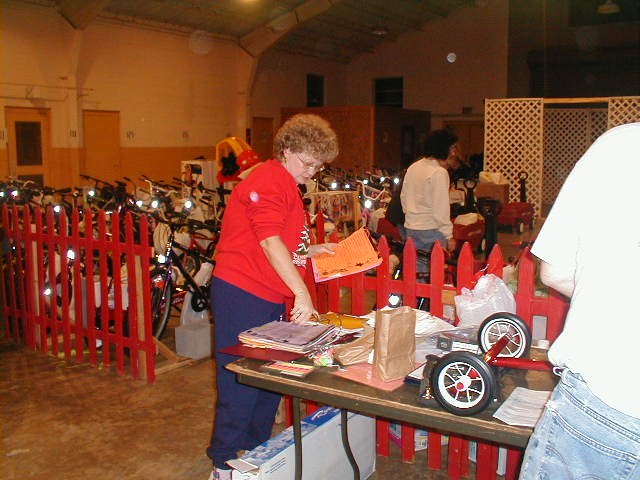 Brenda Luther is the one who keeps things organized!
Ron Holhouser makes a terrific Santa!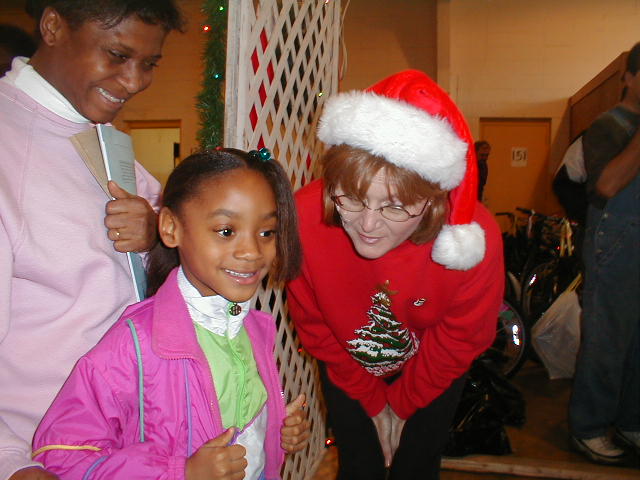 Karla Rodgers LOVES being an "elf"!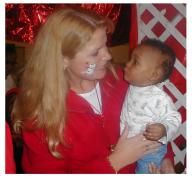 Vickie Bennett loves to play with the babies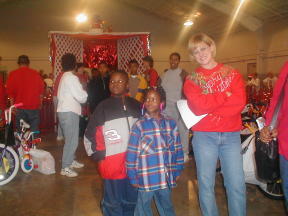 Lisa Lewis with her assigned children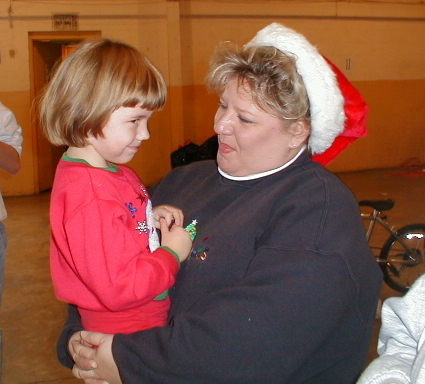 Debbie Wilson makes a new friend.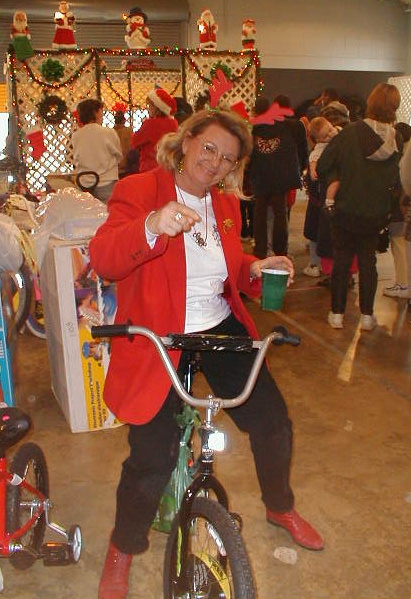 Shirley Eason tries out a bike for size.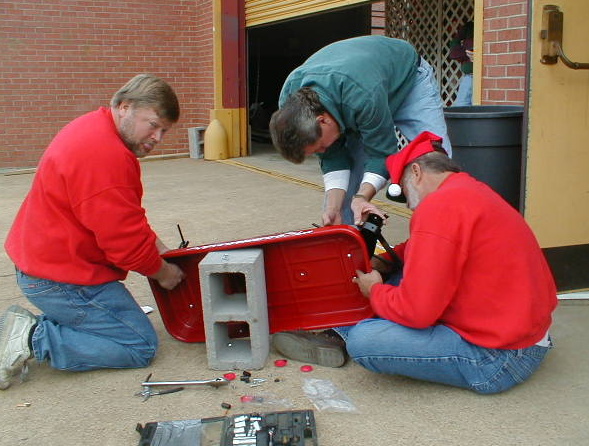 Steve, Tony, and KD working until the last minute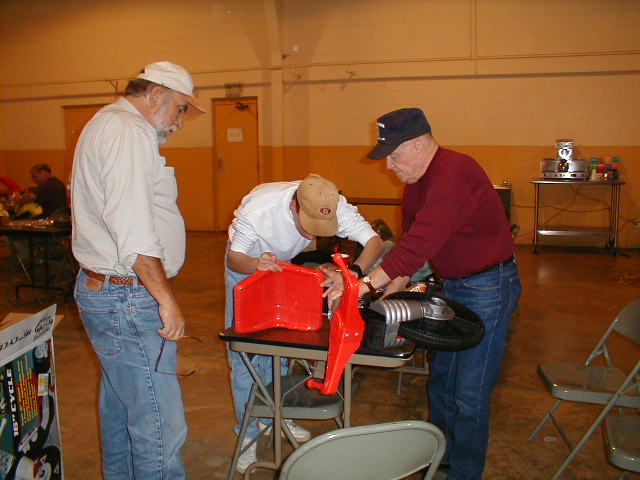 K.D. supervises as Thomas and Bubba assemble a toy